Brahma is a 56-story luxury residential complex. Prices range from US$ 240,000.00 for an 80 m² apartment to US$ 1,000,000.00 for a 352 m² super-luxury penthouse. Delivery is scheduled for October 2024.
Mondo's architecture has a horizontal volumetric shape that was divided into two pills creating a pedestrian route to one of the most important amenities. The composition is defined by the rhythmic theme generated by the terraces, giving prominence to the undulations which in turn are interrupted by vertical walls emphasizing pedestrian access. On the other hand, the project seeks to be homologous to the architectural typologies of the site, recovering the traditional roof system. In addition to wanting to generate an identity, it seeks to have a plant appropriation, making this protagonist of Brahma.
Website with detailed information:  brahmatulum.com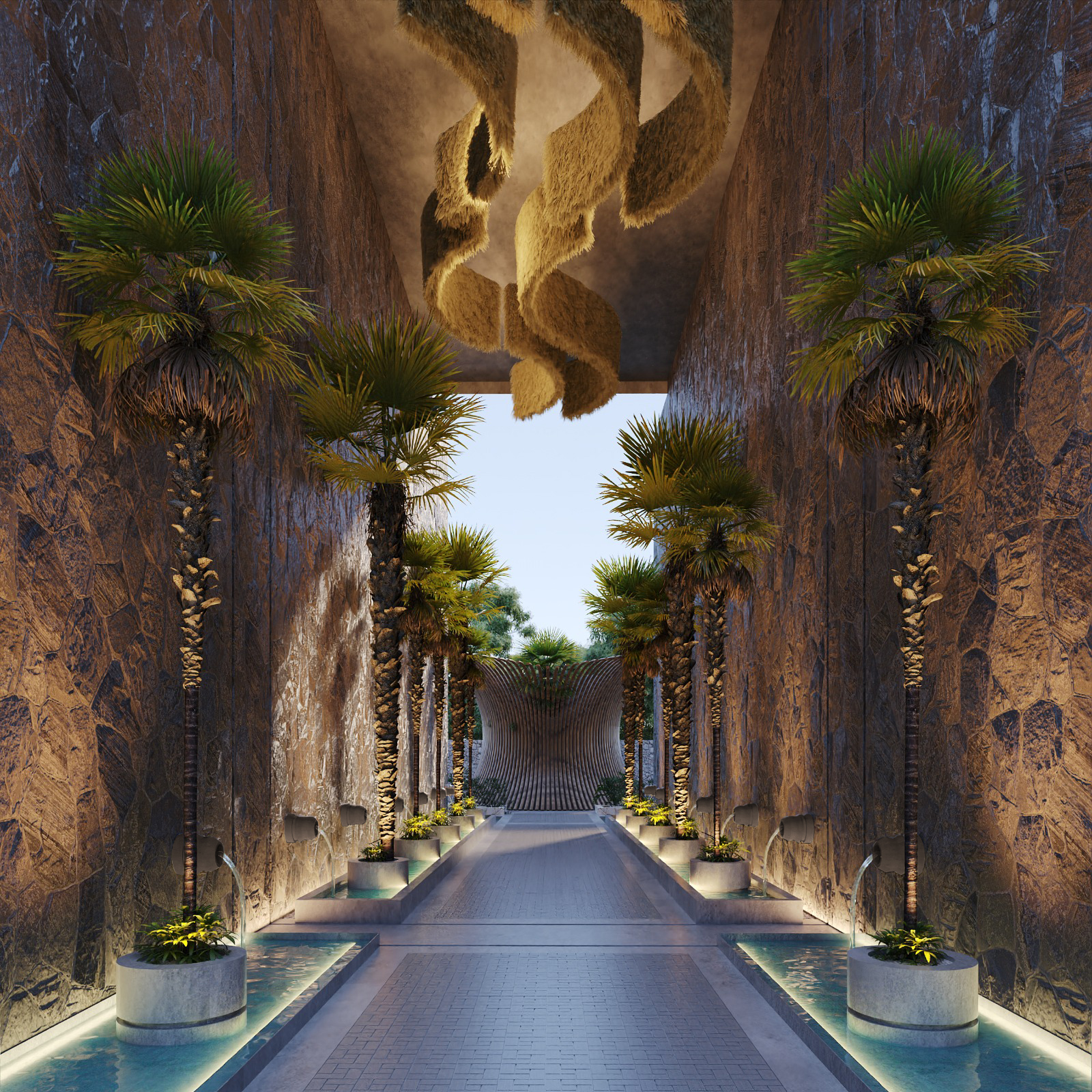 Discover and explore the hidden gems of Tulum from the comfort of your home!
We invite you to enjoy a virtual tour of the impressive Brahma houses for sale in this Caribbean paradise. Immerse yourself in the natural beauty and charm of Tulum as you explore the most exclusive properties in the area.