Discover and explore the hidden gems of Tulum from the comfort of your home!
We invite you to enjoy a virtual tour of the impressive Ahimsa sculptural houses for sale in this Caribbean paradise. Immerse yourself in the natural beauty and charm of Tulum as you explore the most exclusive properties in the area.
Can you imagine living in a luxury villa surrounded by nature, a few meters from the beach and with all the comforts you need?
That is what Selvazama offers you, a new destination in Tulum that combines respect for the environment, architectural design and quality of life. Selvazama is a friendly real estate project, a world-class residential area, based on the values of the Mayan culture and the preservation of natural resources.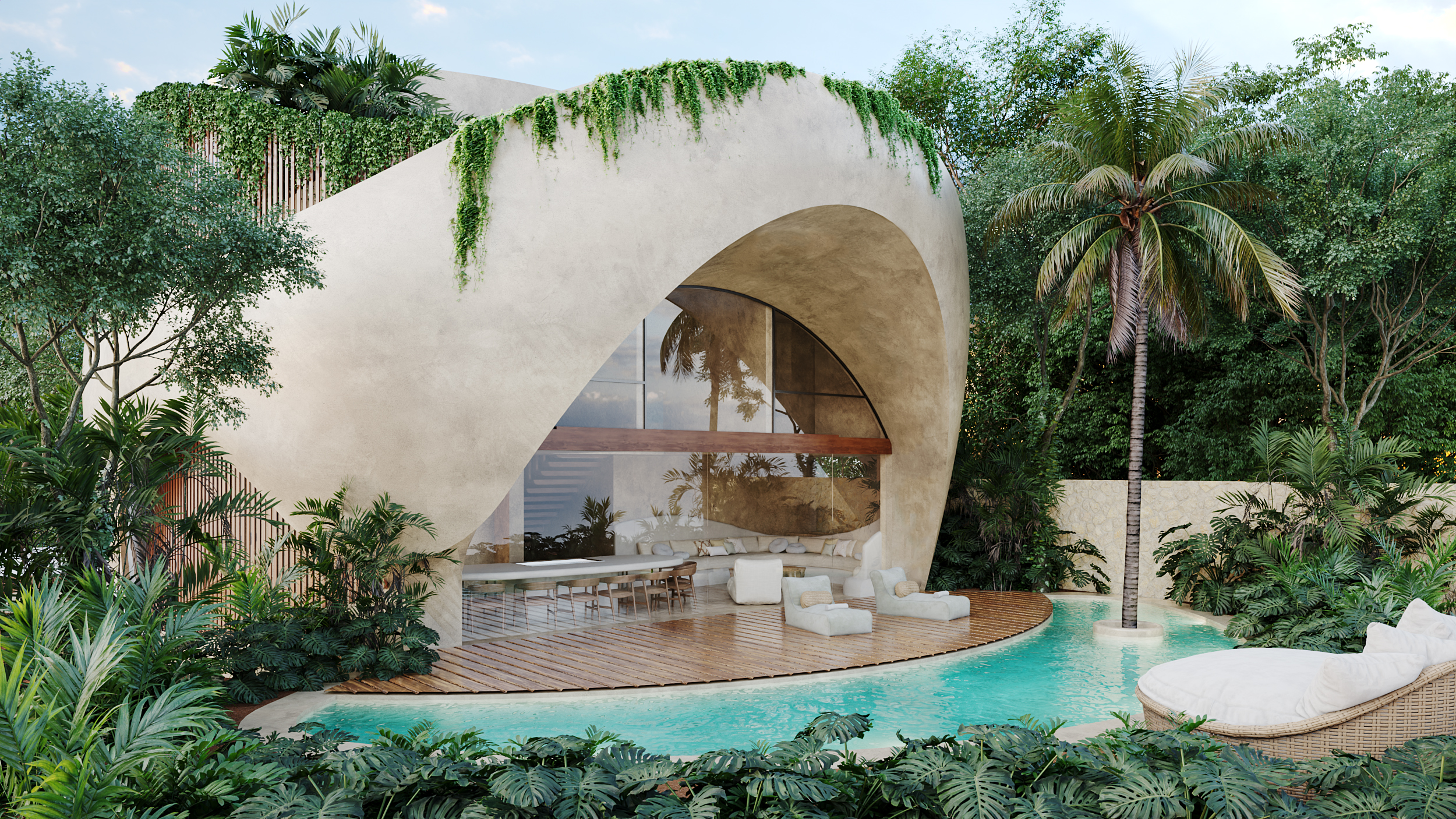 The Selvazama villas are located in one of the most privileged areas of the Riviera Maya, within the tropical jungle and just a few steps from the beautiful white sand beaches and turquoise waters. Each villa has wide spaces, luxury finishes, terraces, private pools and spectacular views.
Also, by living in Selvazama you will have access to a wide variety of amenities and educational proposals, such as a cultural center, an organic market, a holistic spa, a beach club, a bilingual school, and an ecological park. All this in a safe, calm and relaxed environment, where you can connect with your essence and enjoy paradise in Tulum.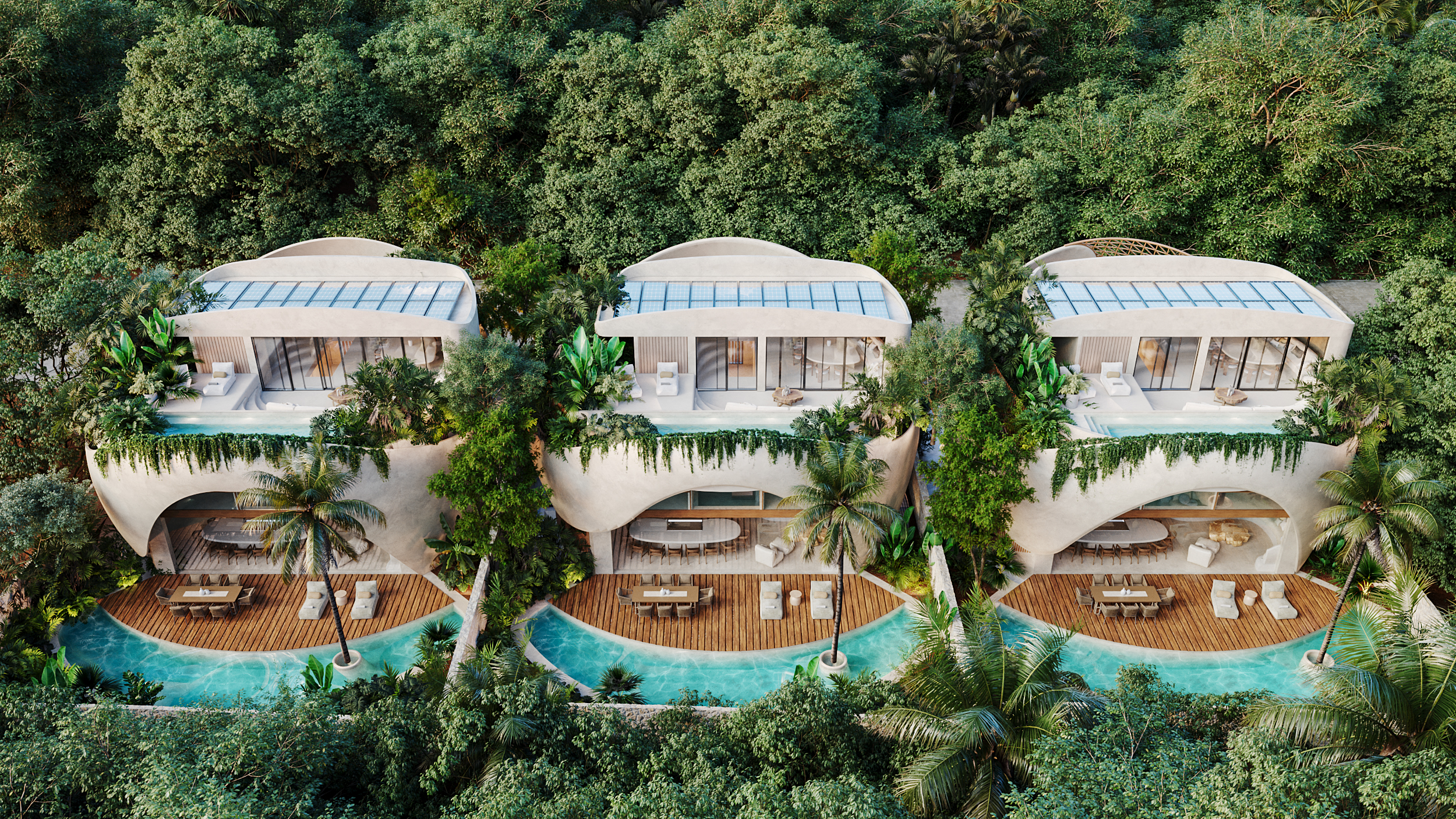 Do not miss this unique opportunity to acquire your luxury villa in Selvazama, the symbol of the essence of Tulum. Contact us today and we will give you all the information you need to make your dream come true.